Yellow belt handbook available now!
Hi Everyone
At the Instructors Update Course on Saturday, Grand Master McPhail launched our new yellow belt handbook (which I co-wrote). This is in the same style as the white belt handbook older students received when they joined.
I have a small number available for $20 – first in first served. Once I run out, I will take orders and buy more. Get in now before the price increases! You can bring cash to your next class, or put money into the usual account.
Check these out!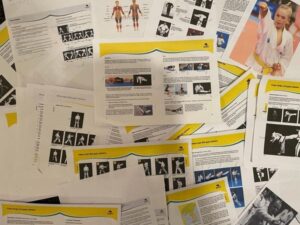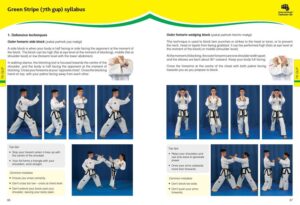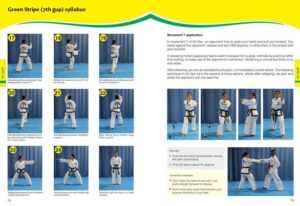 You can see the other handbooks we have available here.
—
Update 8pm – 3 sold, 4 remain (until I order more).